Hello everyone! I started a newish project last night…and while I was carrying on with it today, I realised that January 2019 marks one year since I started FizzyPetal's Crochet Chronicles. And oh my goodness, how the time has flown! I totted up all the projects I completed throughout the year – over 50. Some were quick…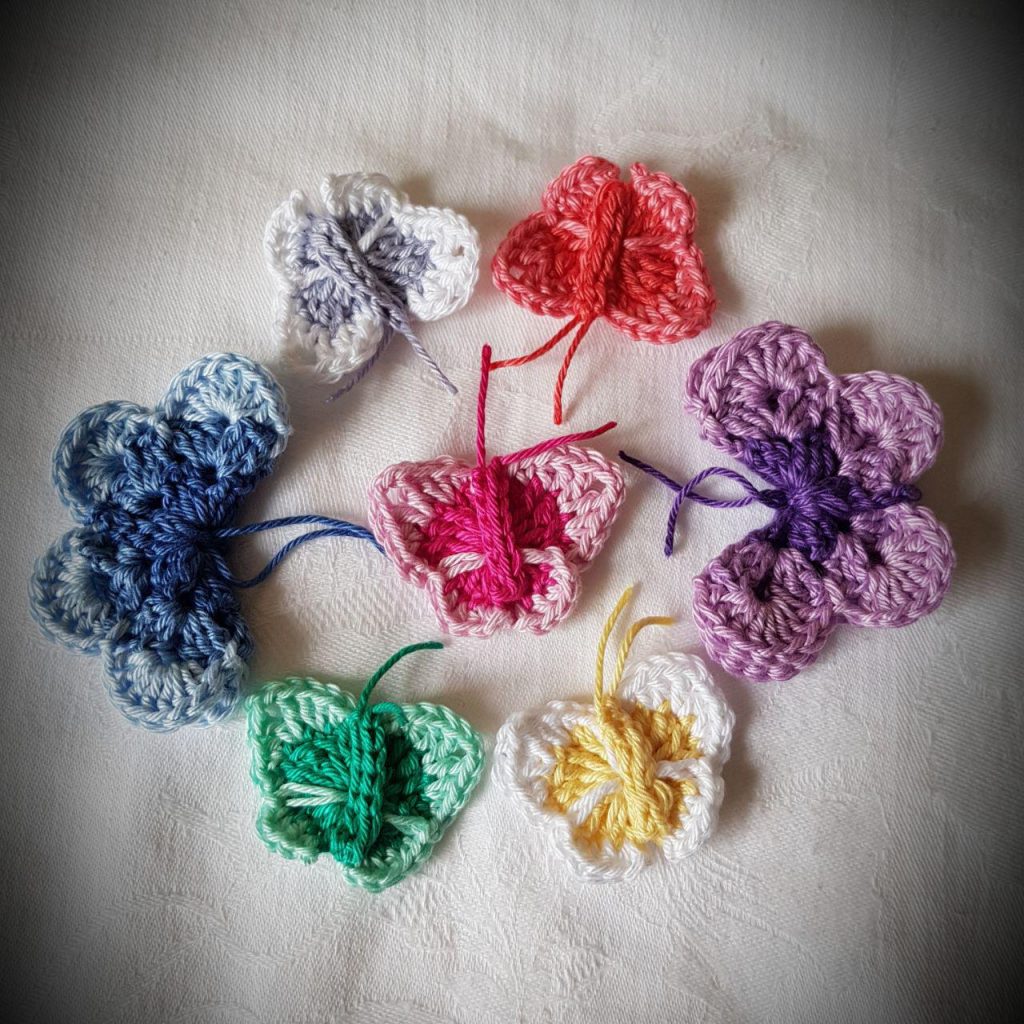 …while others were completed over many months.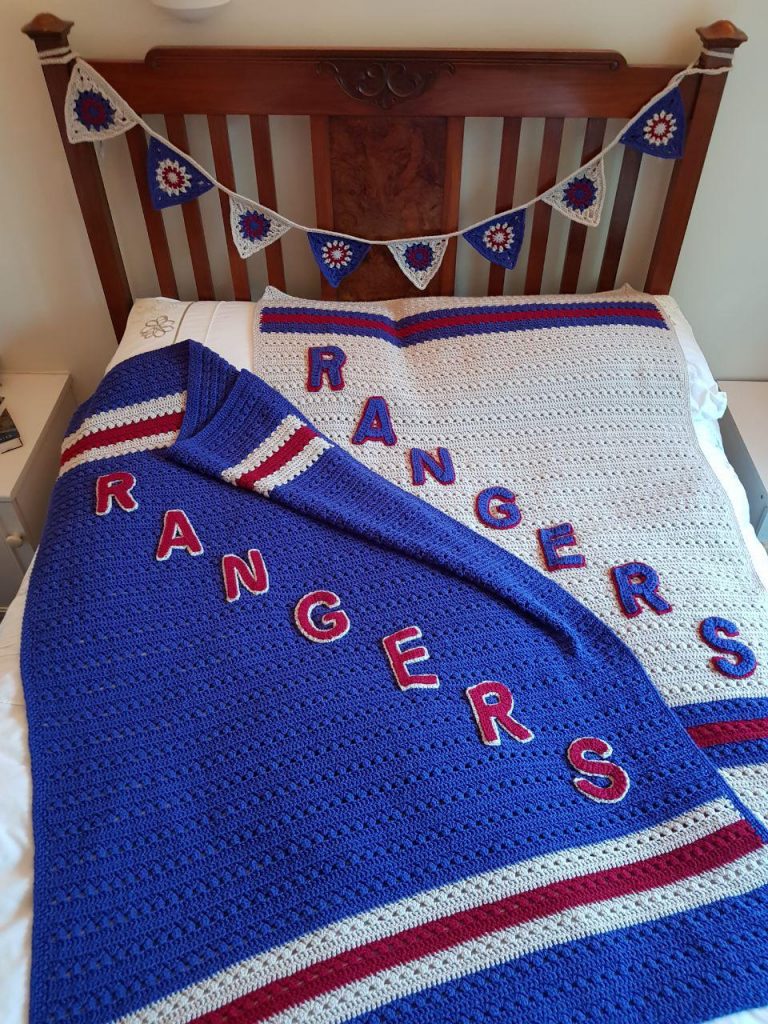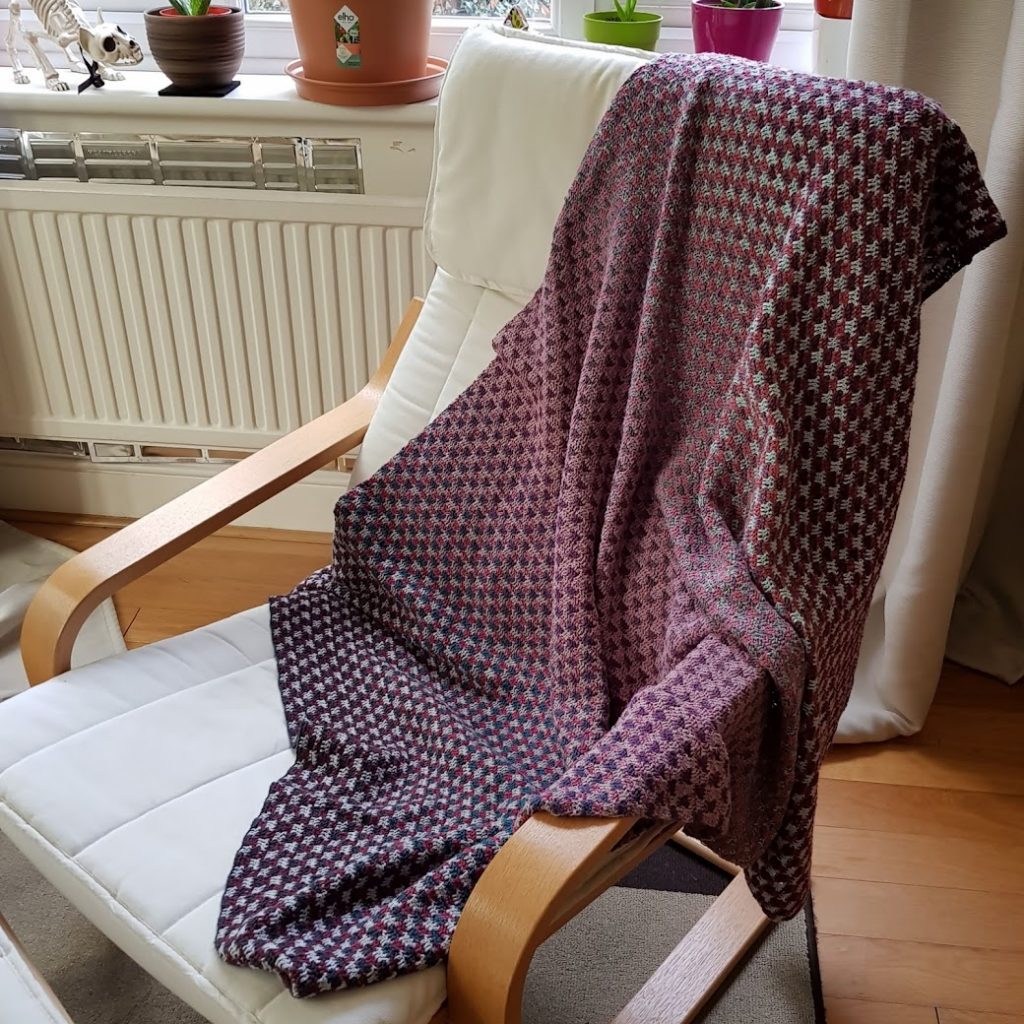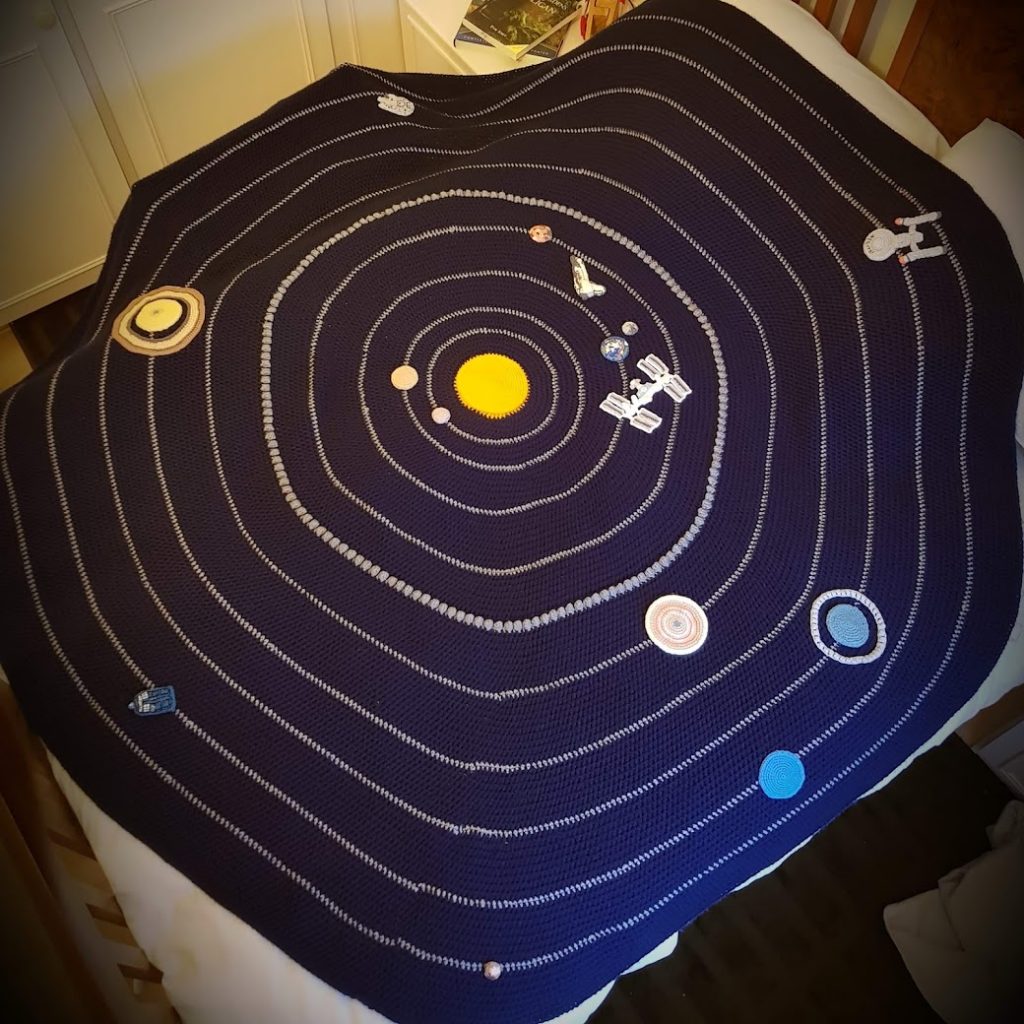 The Ranger and Solar System blankets were challenges for me…because some of the elements I designed myself. I was very nervous about whether or not I could pull them off. Feel the fear and do it anyway has been my motto for just over a decade now. And it paid off.
However, the greatest challenge I set myself last year, was to write and publish a pattern. Quite the undertaking for something not very time consuming to craft. And I can tell you, these are really rather addictive to make. I've crocheted 8 pairs of these so far.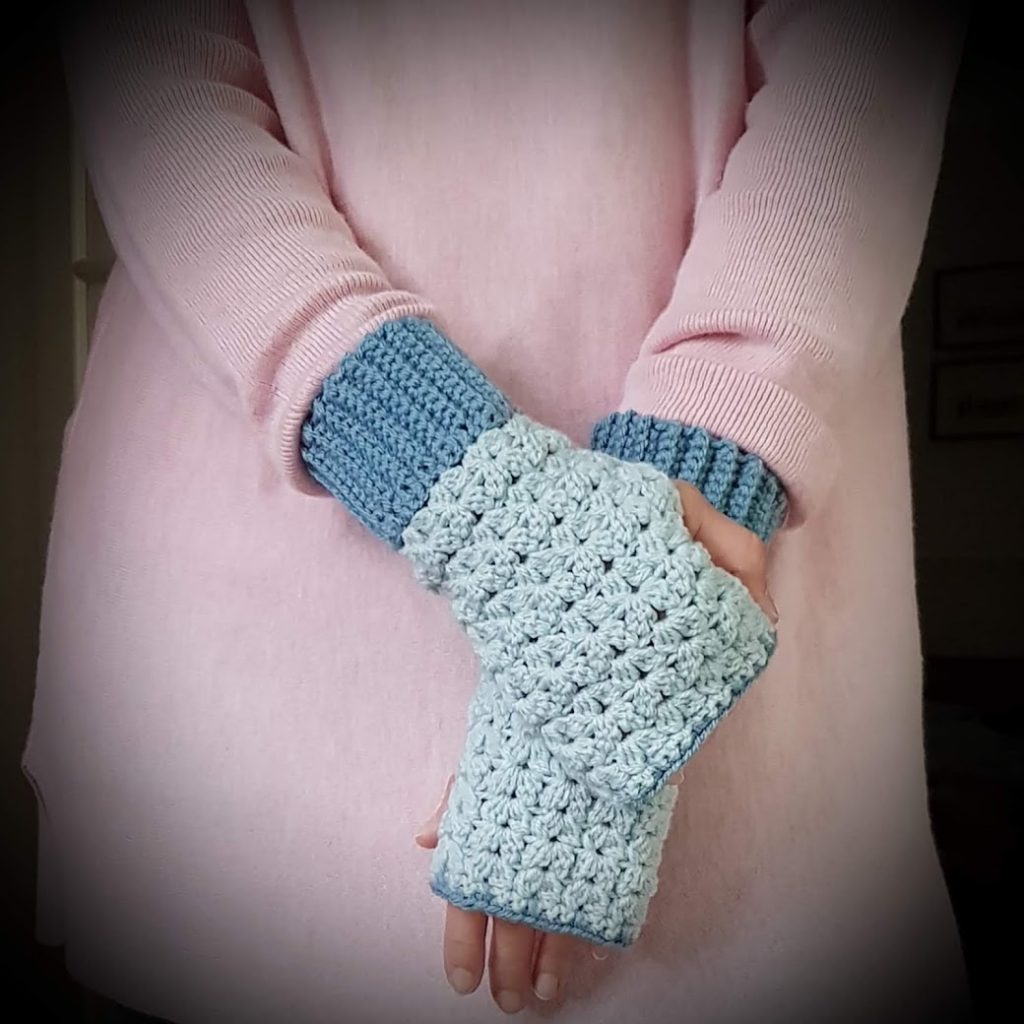 To celebrate my blogging and creative milestones with y'all, for the month of January 2019, you can acquire the PDF version of my FizzyHalfMittv1 pattern free from my store on Ravelry. There is no coupon code required…just click the buy now option and it should be added to your library.
Instagram is where I regularly post pictures of my crochet adventures these days. If you'd like to stay up to date with the latest, give @fizzypetal a follow and say hello!